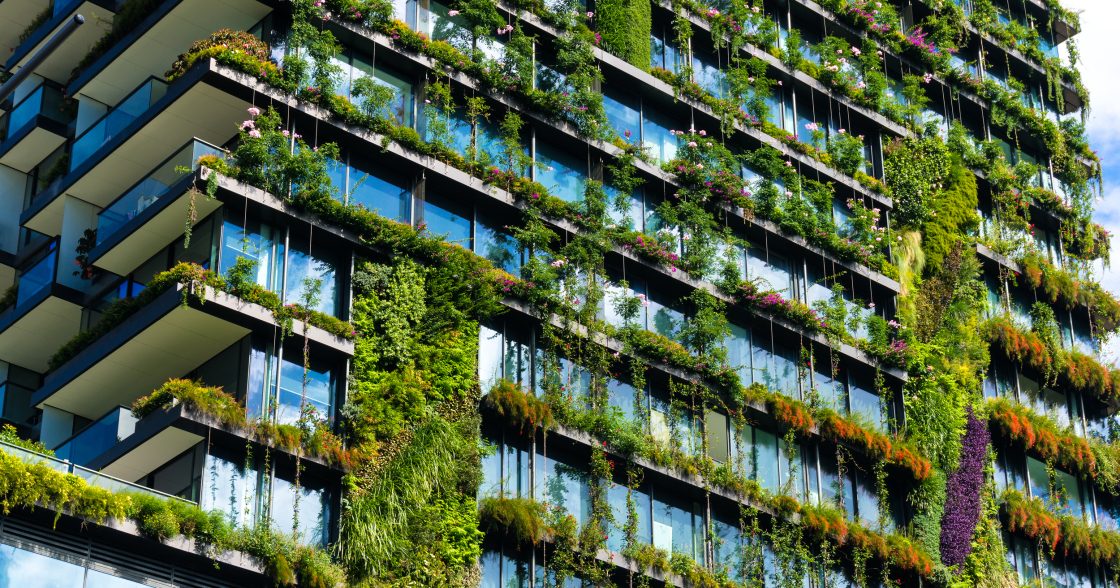 Countries with high rankings have no reason to sit back and relax.
No country performs well enough in all CCPI index categories to achieve an overall very high rating. The first three positions in the overall ranking therefore remain empty. This says a great deal. Even if all countries were as committed as the current frontrunners, it would still not be enough to prevent dangerous climate change.
The countries with high rankings also have no reason to ease up. Even greater efforts and actions by governments are needed to set the world on track to keep global warming well below a 2°C increase. Even better, 1.5°C.
The climate crisis is an existential threat to life on Earth. To reduce the magnitude of the crisis' impacts, we must limit global warming to 1.5°C, as decided in the Paris Agreement. Only decisive action will reduce greenhouse gas emissions, which are responsible for climate change. As an independent monitoring tool, the CCPI has a leading role in informing on the Paris Agreement's implementation phase.
Since 2005, the CCPI has provided analysis of countries' climate protection performance. It creates transparency in climate policy, makes it possible to compare climate protection efforts, and lets you see progress and setbacks.
Methodology
The CCPI evaluates 60 countries and the European Union, which together generate 90%+ of global greenhouse gas emissions.
Using standardised criteria, the CCPI looks at four categories, with 14 indicators: Greenhouse Gas Emissions (40% of the overall score), Renewable Energy (20%), Energy Use (20%), and Climate Policy (20%).
The CCPI's unique climate policy section evaluates countries' progress in implementing policies working towards achieving the Paris Agreement goals.
The CCPI has been used by the Portuguese government to communicate achievements and to explain setbacks. Is has been a yearly indicator that is followed by stakeholders and extensively picked by the press as an evaluation tool of the progress of climate change policies in our country.